PSHE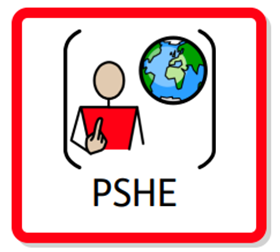 Intent:
At FHIS, we recognise the importance of PSHE and how it teaches children to be socially aware, safe and play a positive role within their community; we celebrate and welcome differences within our school. Our PSHE curriculum helps children to communicate and collaborate effectively whilst also encouraging independence.
We follow the online SCARF scheme which aims to equip children for happy, healthy lives and to be effective learners. We believe that feeling happy, safe and loved are the roots any child needs to grow. Our PSHE curriculum is designed with our children at its heart, looking at that needs of those in our community and teaching accordingly. We also offer a range of enrichment and PD opportunities to help develop children's social, moral, spiritual and cultural development and boosting cultural capital.
Implementation:
From September 2022, we introduced the SCRAF scheme. However, we supplement this with our Trust scheme which is based upon 'No Outsiders' in order to enhance our bespoke curriculum. This ensures that children revisit key areas and gain a breadth of knowledge and skills in a variety of ways. . Within our curriculum, we share stories that prompt discussion around key issues - through a shared dialogue and language, we promote equality and challenge.
We have termly 'sunshine' sessions with enable all children to have a voice, build self-esteem and trust in others. These nurturing activities enhance the emotional well-being of our children.
Protective behaviours are at the heart of everything we do at FHIS, the children know and use a range of mantras to keep them safe both in school and in the community and on-line.